Interviews (Mobile phone and online) and things to avoid during them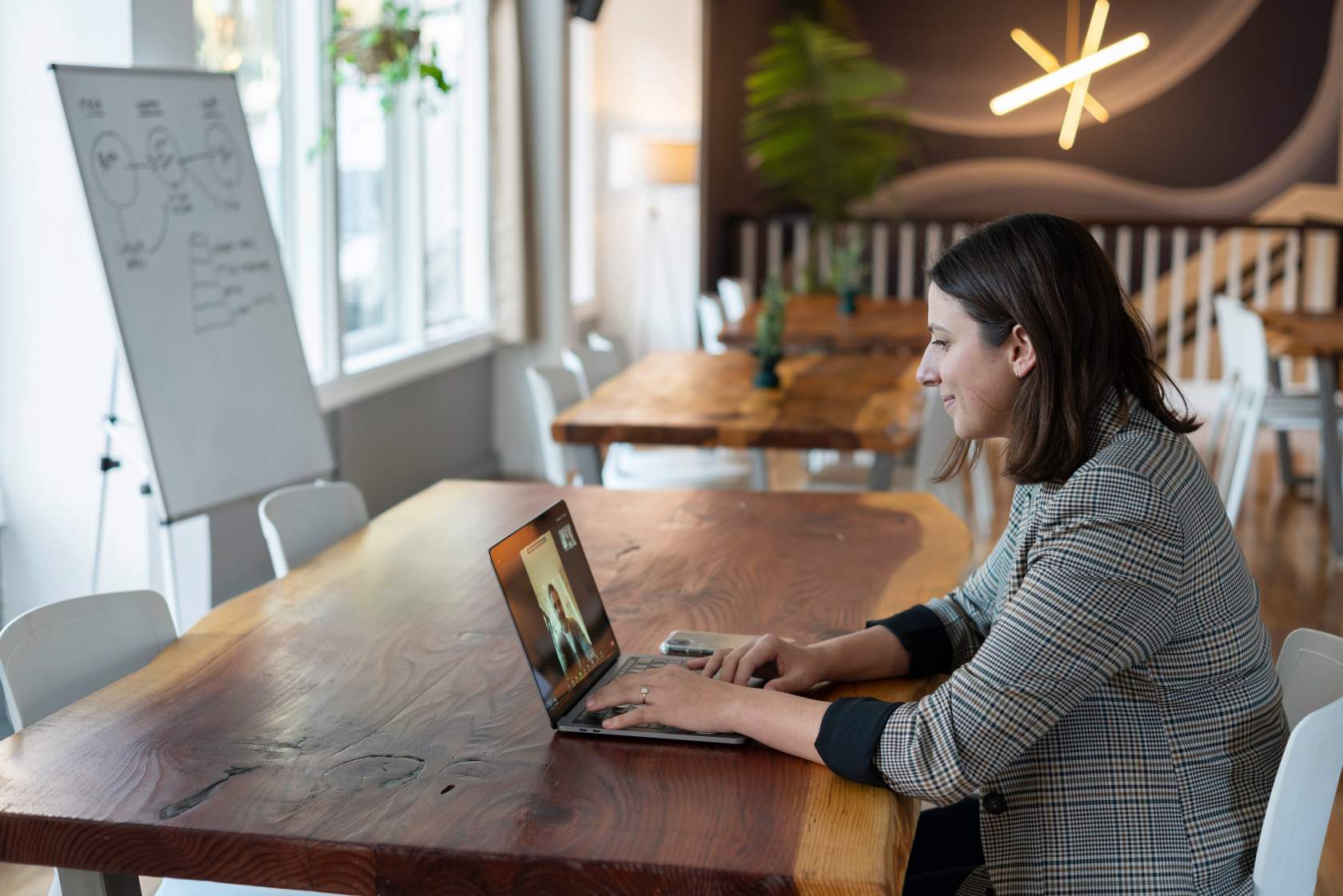 You may well be contacted initially over the phone or asked to join an online call before being invited into the office when applying for a job. There may be a few reasons for this, but predominantly it is done so the interviewer can get a feel for you before the need to sit down face-to-face with you. The phone interview may well be shorter than what you expect but being prepared for it is still crucial:
Make sure your contact information is up to date on your CV. This makes any interaction stress free.
Research and having some answers prepared is still imperative, you can research the company and show your knowledge even in this short amount of time. This is your very first impression so make it a good one.
The bonus of the phone interview is you cannot be physically seen, so have some notes written down and to hand- some key things you want to mention about yourself, the company, or the vacancy you are applying for. Have these notes organised so you can use them when needed and without making it obvious you are reciting from them?
Body language and the tone of your voice are still crucial. Even though the interviewer cannot see you they will be able to tell if you are too relaxed or uninterested. We advise standing up whilst on the phone, this naturally causes you to become more animated and alert which will come across over the phone, as well as this we advise smiling throughout. Again, this affects the way you talk and it will be noticeable to the interviewer, coming across as happy to be on the phone and showing enthusiasm without them being able to see your face or hand gesturing will increase your chances of getting a second interview.
This may seem obvious but taking the call in a suitable location, on a busy street or whilst driving does not give the right impression. Too much background noise will be distracting for you and the interviewer. Find somewhere quiet where you will not be disturbed and the signal strength is not going to drop out.
Remote interviews are not as common with the COVID-19 pandemic being behind us, but they still take place in the initial hiring process on occasion. Similar techniques can be applied to this from the phone interview or even a traditional face-to-face interview although there are some subtle differences.
The basics are the same: always have your preparation done well in advance and have the points you want to make clear and rehearsed. This will be the same no matter what kind of interview you have.
With this interview being online over a video call you need to make sure your technology is working and secure, do not take the interview using a handheld device if you can help it- having it on a laptop or desktop where the camera is stable will make the experience for all parties as professional as possible, have your camera on so the interviewer can see your face- remember this is still an interview which is a conversation led, it is much easier to talk to another face than a blank screen. make sure the internet connection is as strong as possible to avoid dropouts or buffering, the last thing you want is for the call to end and have to have it restarted or rearranged.
Dress like you would for a face-to-face interview, with your camera on you will still need to dress appropriately even though you are at home.
The problem with online video calls is the slight delay in the audio between each side of the call. Remember to stay patient and take a second before answering any questions just to allow for the delay, you do not want to overlap with the interviewer. Answer confidently and remember to smile and animate yourself whilst you answer, you want to stand out during the call.
Standing out is important, just like any interview. You do not know how many other candidates there might be going for this opportunity so make sure you are memorable but be truthful and genuine. Answer everything to the best of your ability and at the end of the call thank the interviewer for their time before hanging up.
If this advise helps or you wish to explore your options further contact Spencelooker Recruitment here or through Linkedin
---