Add value to your hiring process and developing your people
We are committed to sourcing and delivery of the industries top talent, through the highest quality of a range of services. These services include: retained assignments, contingency search or in depth executive search.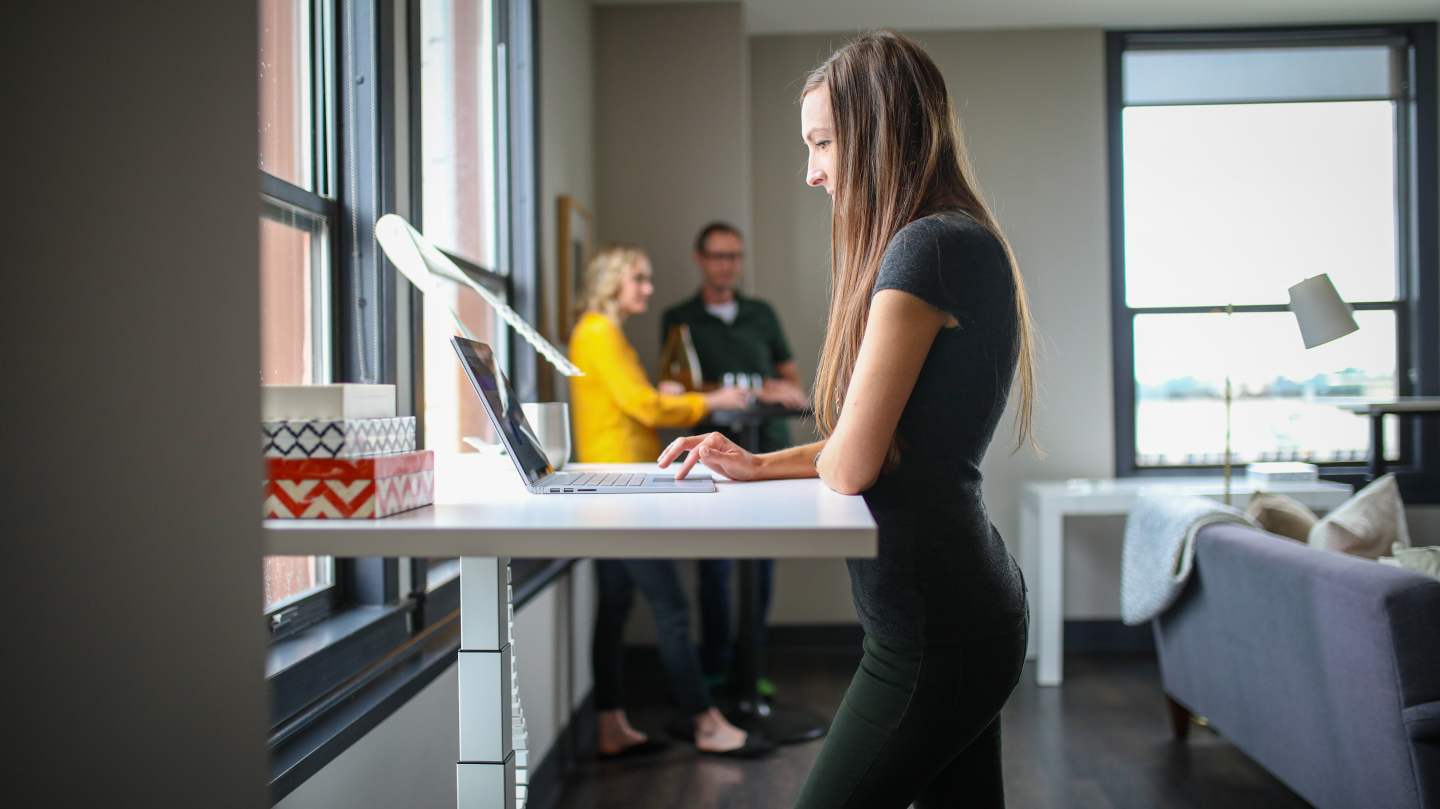 Contingency Recruitment:
Spencelooker Recruitment is committed to producing diverse and well researched talent shortlists for each vacancy that requires our consultancy expertise. The first step in our process is getting to know you, your business and your job briefing so we can predict a timescale it will take to fill that vacancy for you.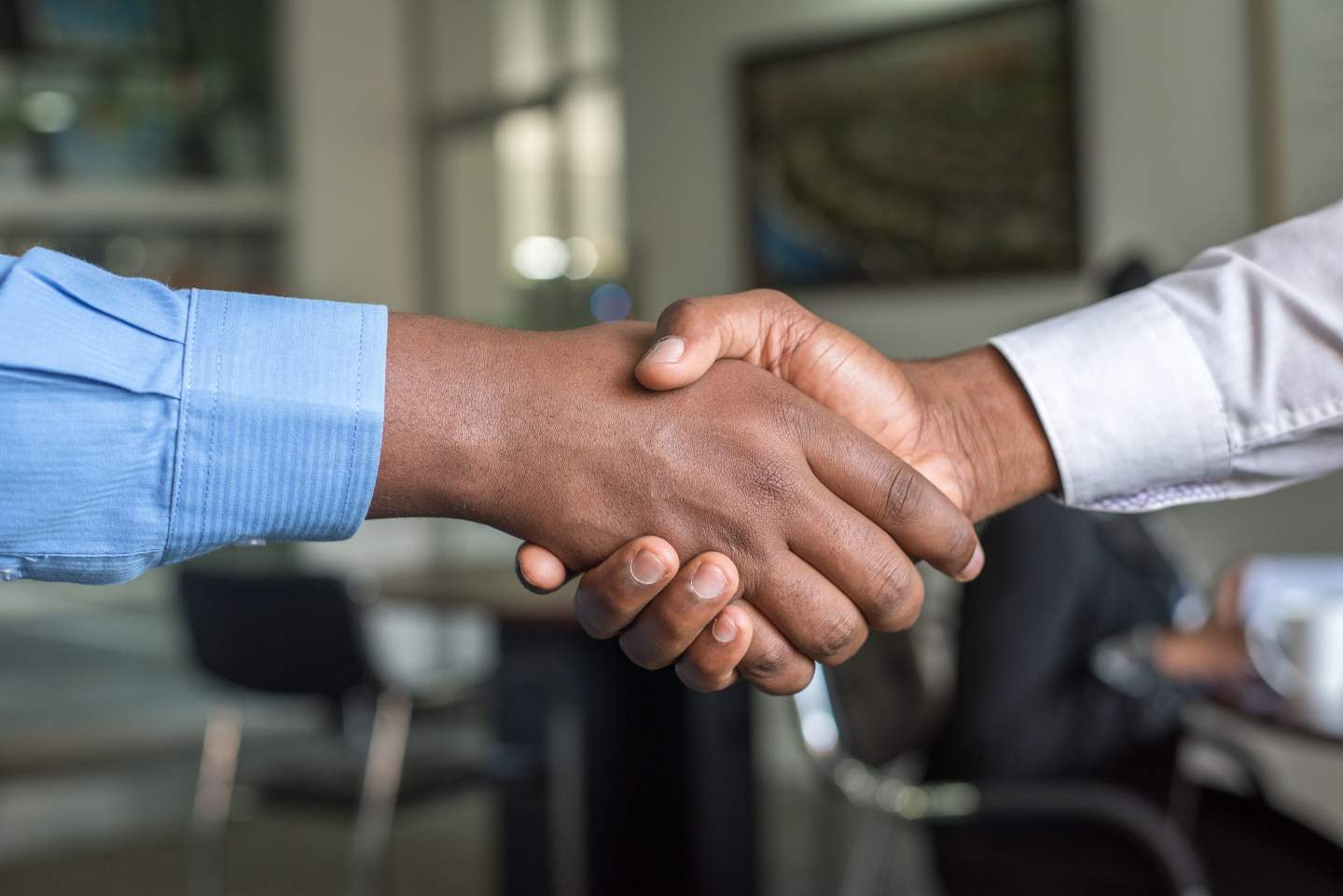 We preliminary screen all candidates that apply for the position, we do this either face-to-face or through online meeting rooms. We will collect both informal and business references if required to give us the knowledge of the candidate and their skills and strengths.
Any promising candidates are then shortlisted and matched to each individual brief sent to us by our clients, this means clients only interview the most suitable candidates for their advertised position.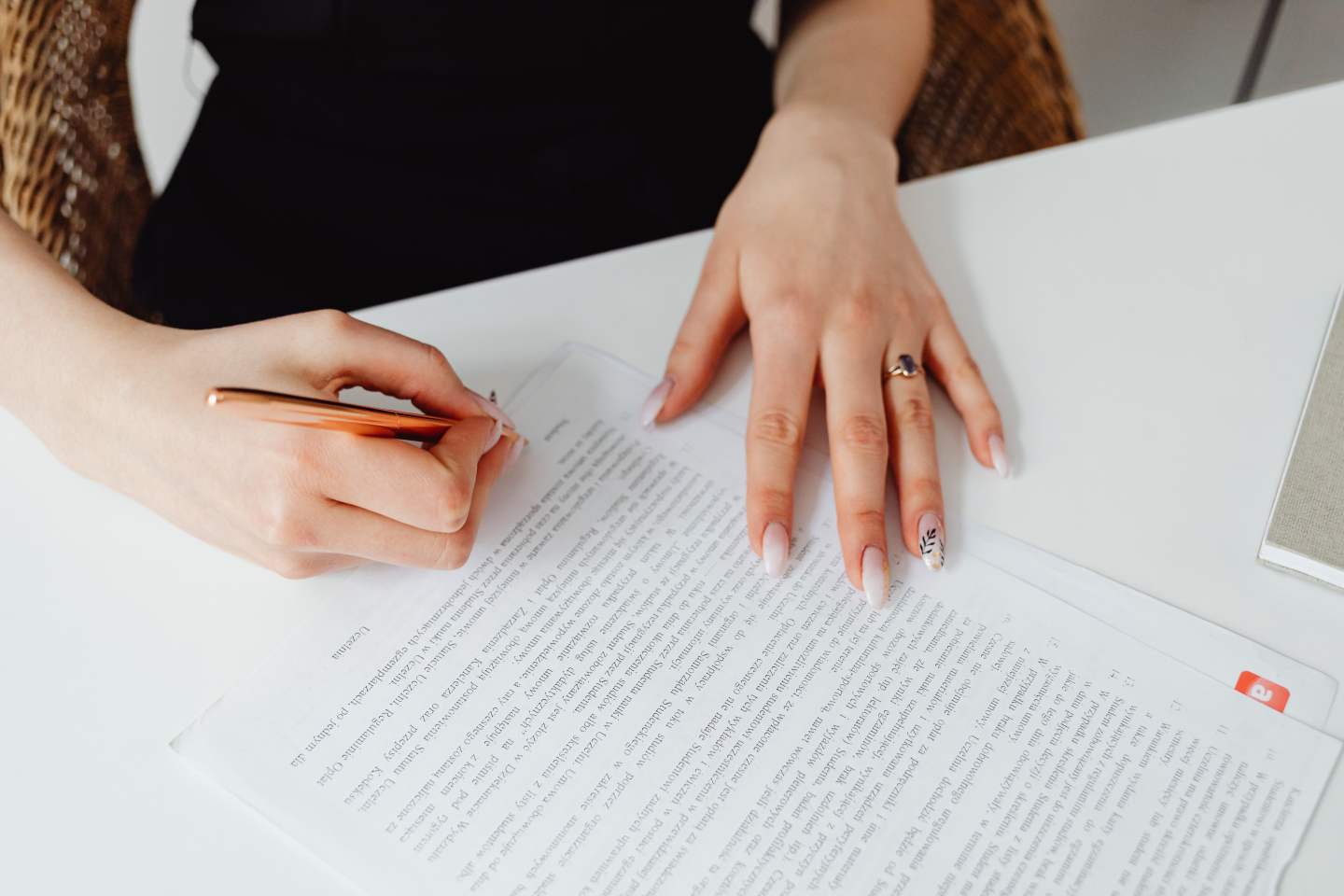 Retained Assignment:
When there is a need to identify and widen the search by exploring hidden and inactive candidates. We dedicate significant time and resources working to specific timeframes working to generate brand new candidates specifically for your role in order to deliver a unique shortlist for you. We utilize modern technology and video interviewing in order to provide you with detailed individual candidates notes, prior to recommendation for interview. This service constitutes a significant proportion of our clients' instructions due to its success and often is the reason for our clients repeated business.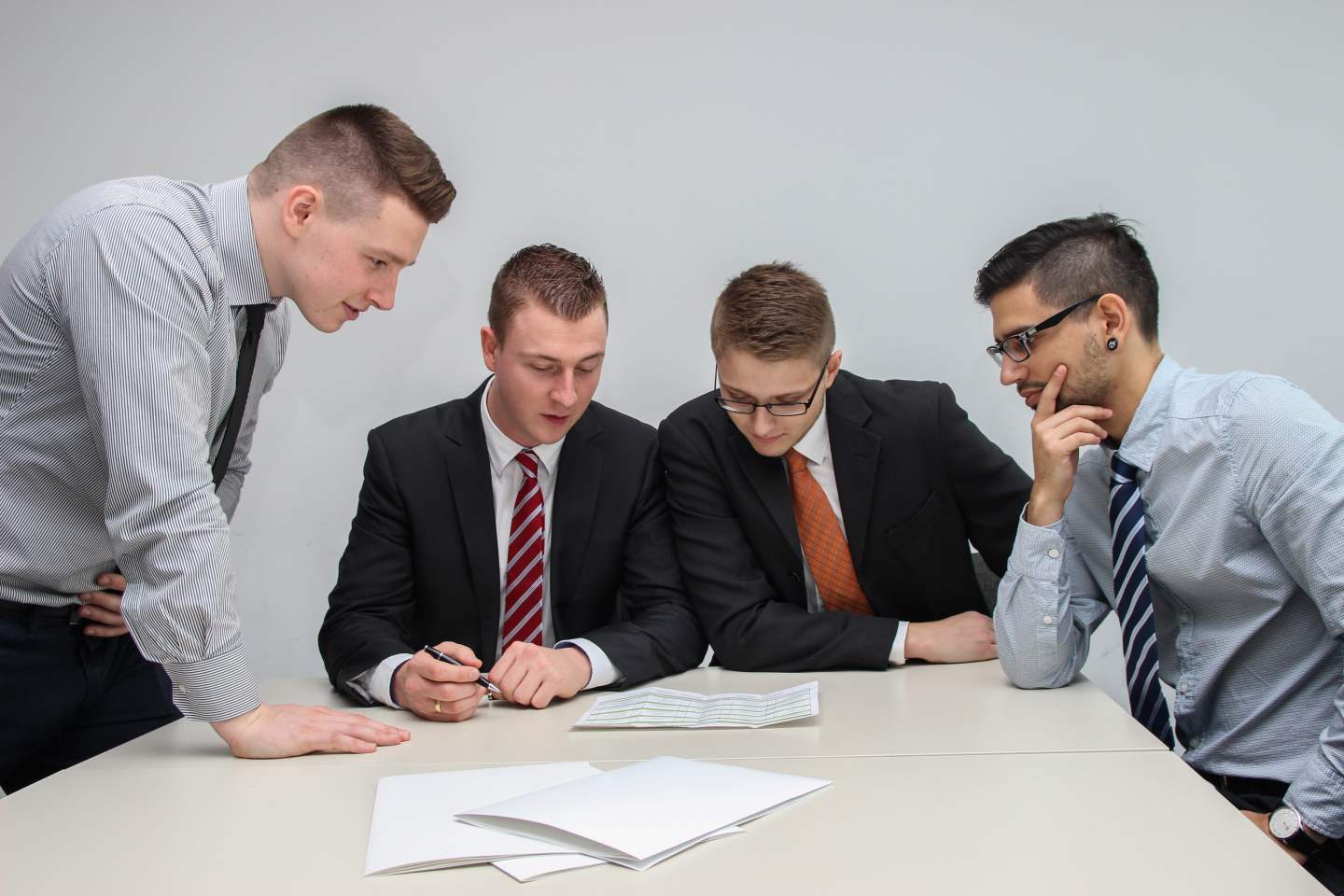 Executive Search:
Our most focused and dedicated service ensures when we take on client's instructions for any specific sector. We spend significant time and resources in compiling detailed research, contacting industry leaders in their specific specialism in order to identify best in class. Our expert consultants have a reputation to partner their vast and varied experiences developed over many years to deliver outstanding results.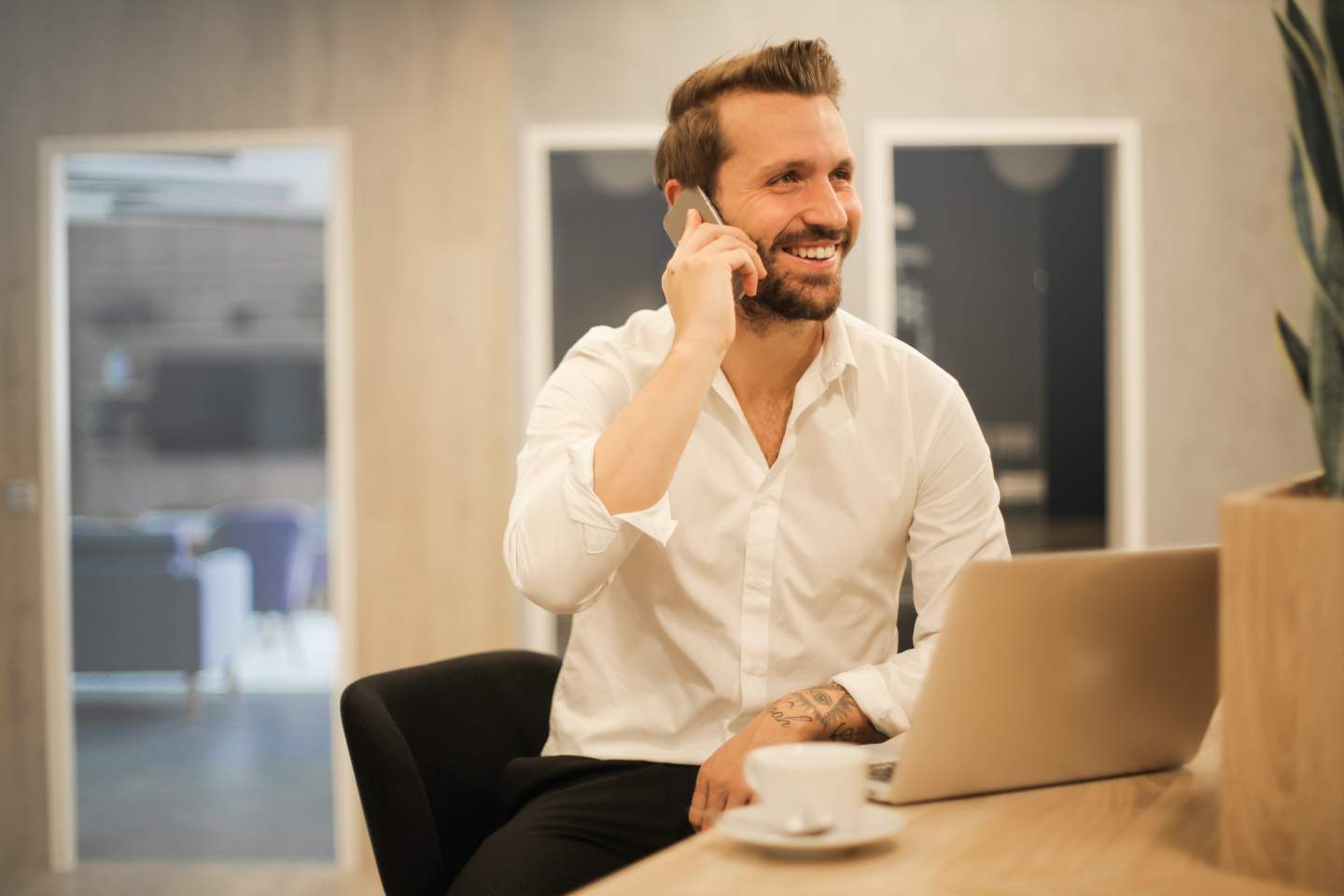 Our work as a consultancy does not stop there though, supporting both the business and the candidate once they have begun work is vital for Spencelooker. Continuously developing the relationship between all parties associated with the position.
The process was straightforward and stress-free throughout.
---