Helping candidates thrive in the property industry
Now more than ever, we understand that finding the right role can be challenging. Our expert consultants offer support and guidance throughout the application process and beyond.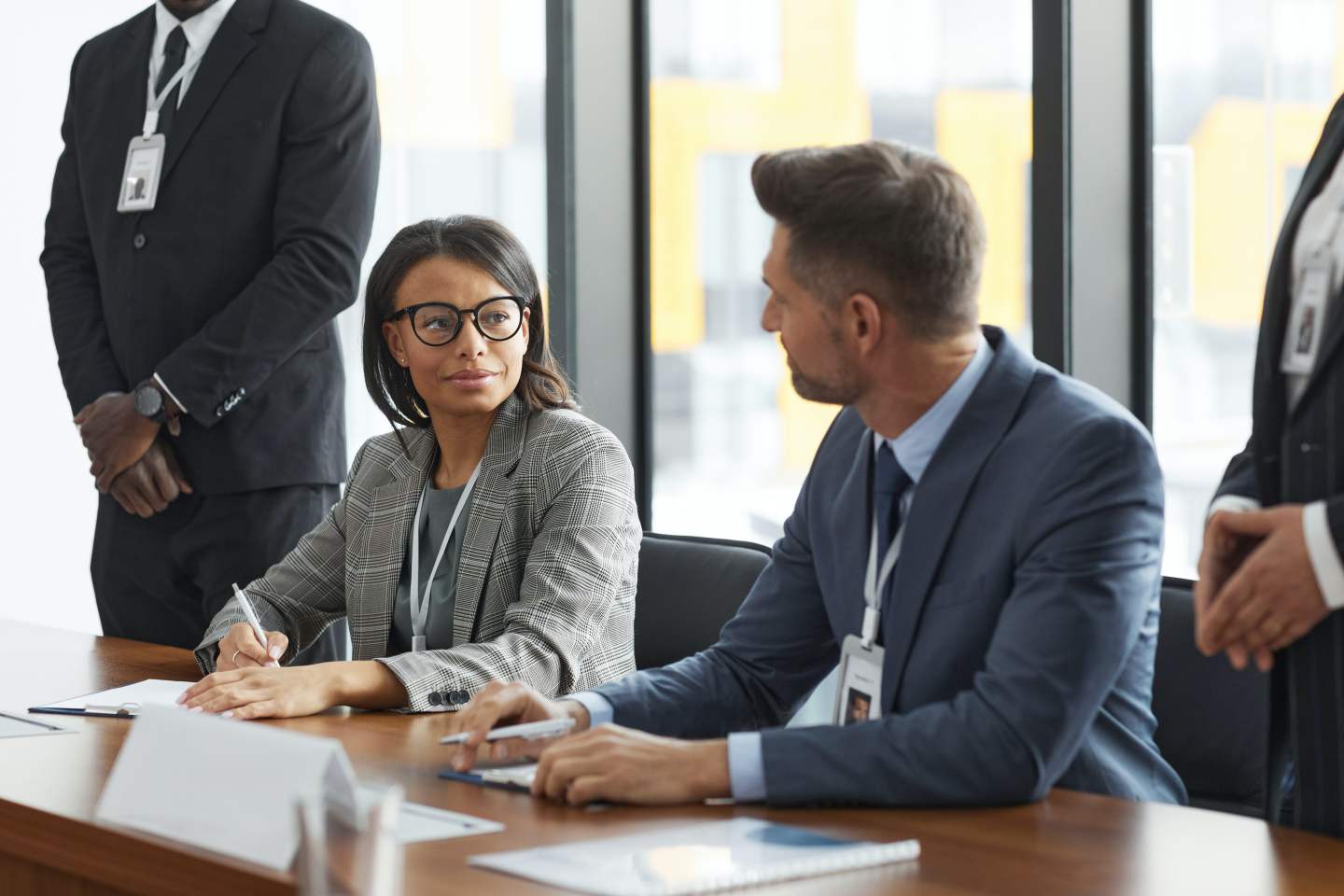 From CV advice to personal development opportunities, we are by your side. Do you want to make the next step in your career? Looking for that opportunity to work with some of the industries best? Spencelooker has an enviable track record for delivery within the property industry with some of the industries leading clients in the UK.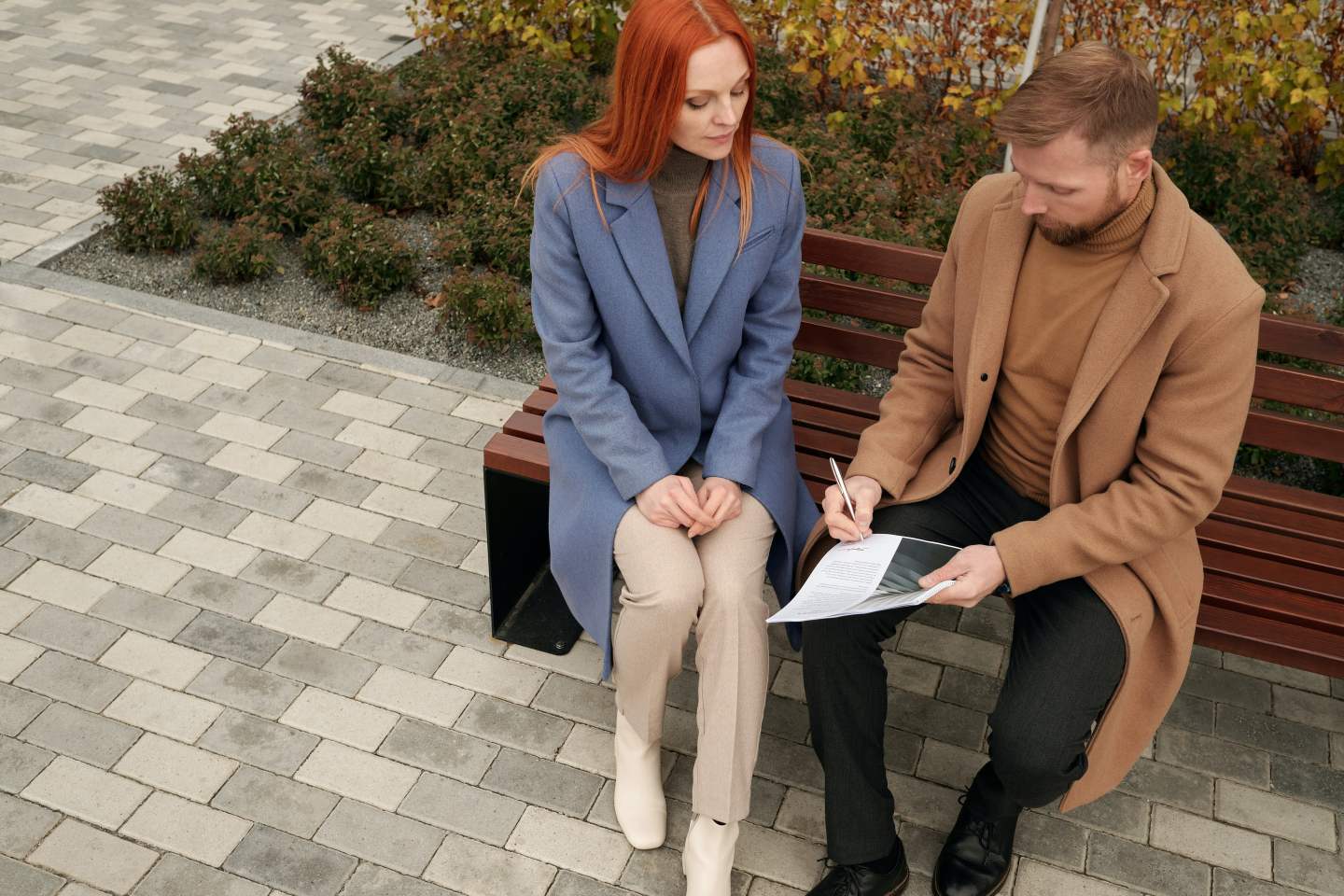 Spencelooker will pair you with a dedicated consultant in line with your industry specialism, one that will not just get to know you for your career aspirations but also you as a person. We go beyond traditional recruitment methods providing advice from CV alterations to detailed industry knowledge of your specialist discipline.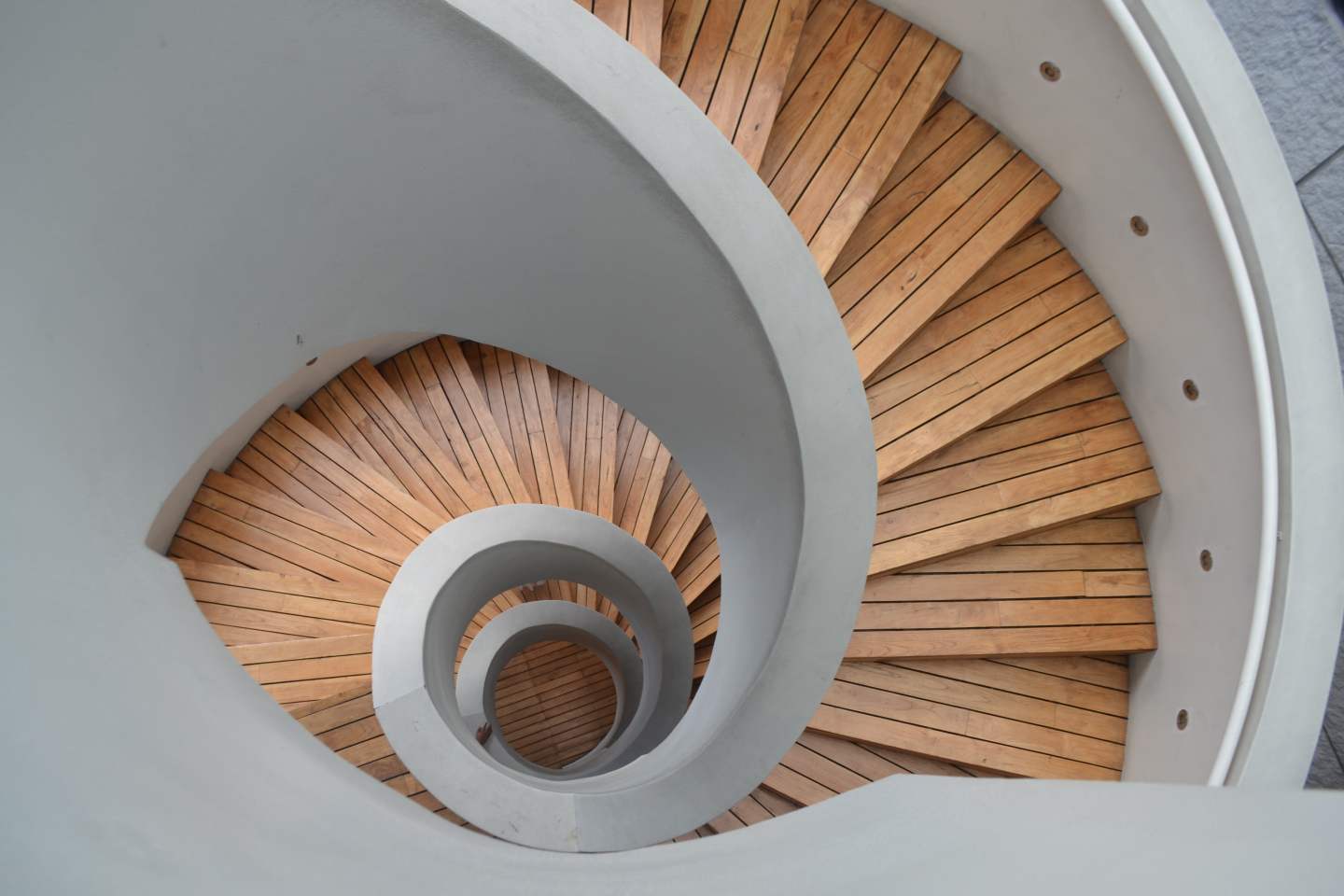 We partner closely with industry leading clients and have our ear to the ground, so we hear about any new vacancy before they reach the jobs board, often many of our opportunities are created through our connection with decision makers . Working alongside Spencelooker Recruitment can place you in your perfect position quicker than any competition.
The process was straightforward and stress-free throughout.
---