We're a leading national property recruitment consultancy, working with market leading clients
Always by your side - for over 20 years successfully supporting the property industry securing  top talent for their business
Candidates
Want to make the next step in your career? Looking for that opportunity to work with some of the industries best?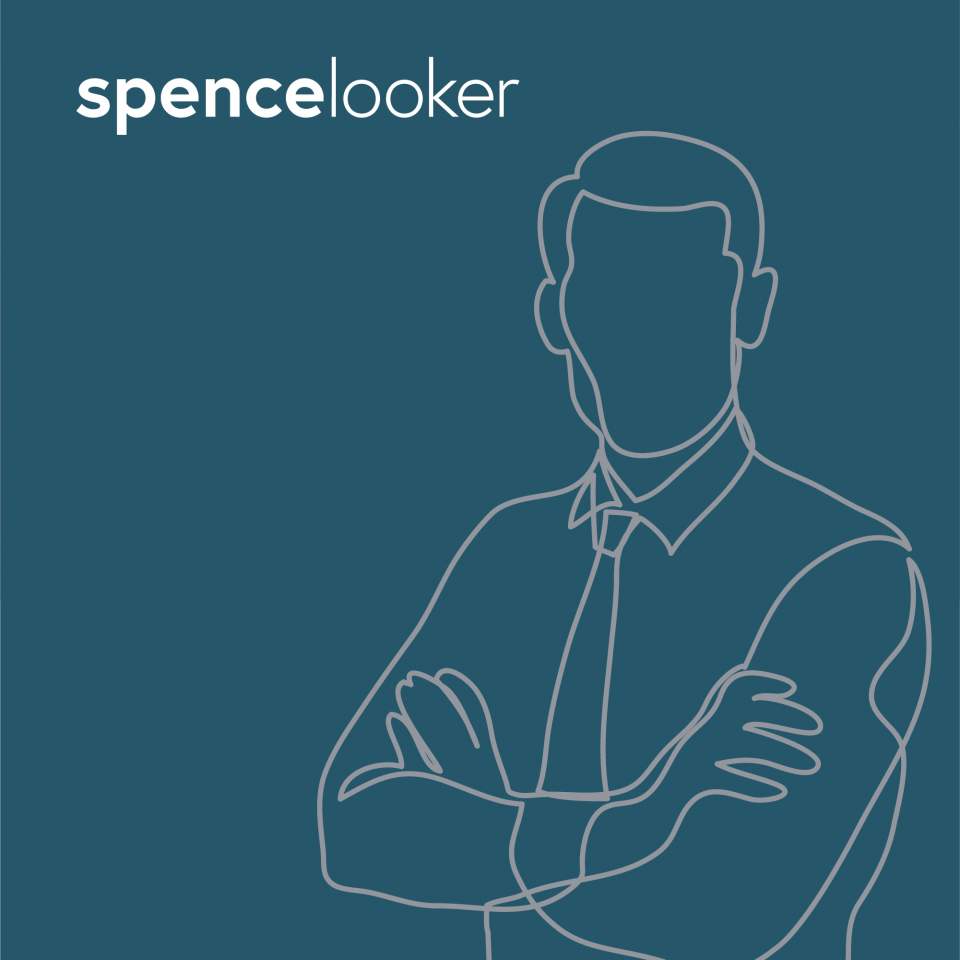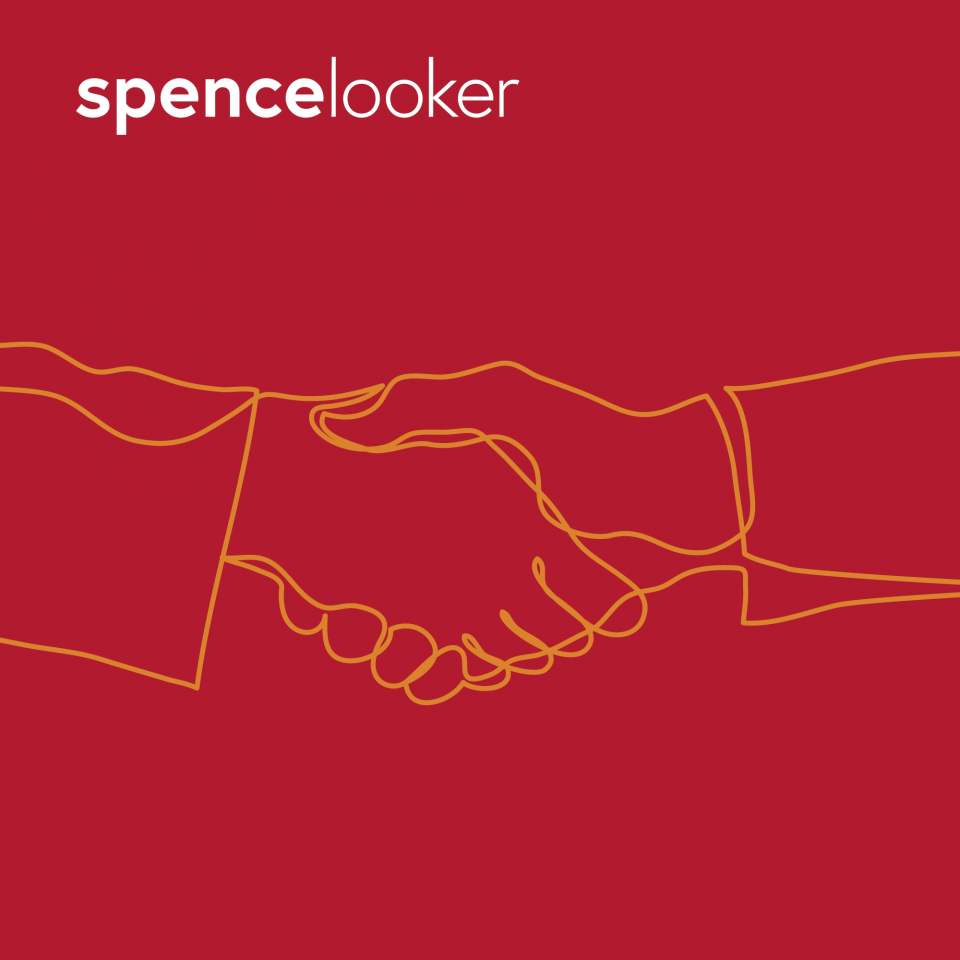 Clients
We are committed to sourcing and delivery of the industries top talent, through the highest quality of a range of services
The process was straightforward and stress-free throughout.
---