Writing the perfect CV to obtain the perfect job within the property industry.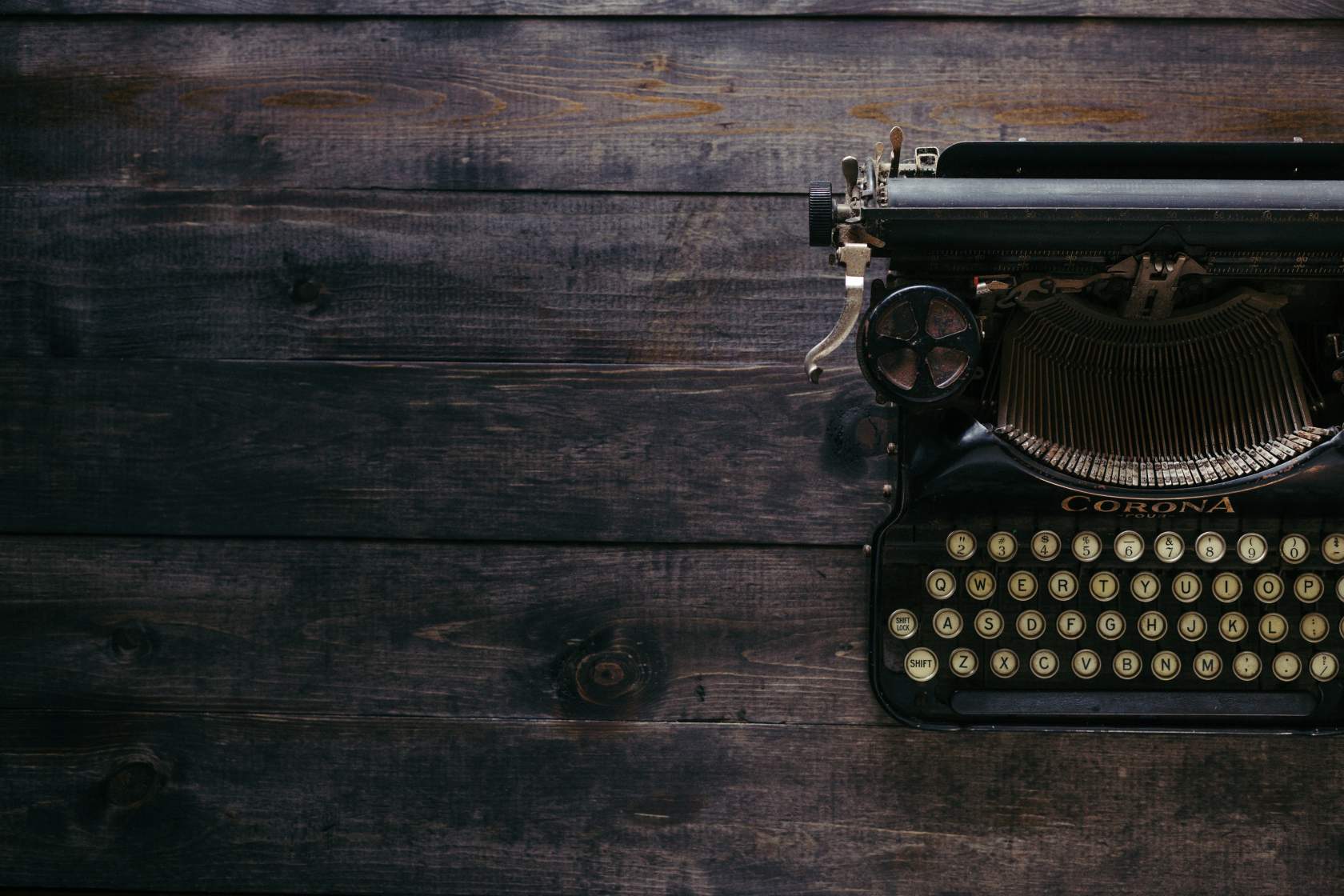 Writing a CV can be tricky to master, no one person is the same and so your CV should be unique to yourself, allow it to show your personality as well as your experience and expertise. It should be packaged professionally and compliment your cover letter that you will attach to any application you fulfill. Here are some of our tips to having the best CV possible:
Researching the role:
Trying to piece together what companies "ideal candidate" is the best place to start, begin at the job description and research the company through its website and social media channels. Once you can determine what the company is looking for you can begin to cater your CV to their taste.
Catering your CV:
There is no one solution fits all when it comes to applications and CVs. Each company will want different qualities from their potential candidates and so adjusting your CV each time you apply to aa different company is crucial. Make sure to add the correct and up to date information Adding technical skills section to your CV is a worthwhile addition.
Personal Profile:
This section of a CV is to set you apart from any other candidate, mentioning specific qualifications or valuable experience is worthwhile in this section.
Design is EVERYTHING:
Having the right content within your CV is great, but if it is laid out poorly then no employer is going to spend the time working through it. Having the key information such as qualifications or experience towards the top of the document is key if an employer deems them the most crucial aspects to a candidate. Design your CV in a straightforward and clear way with avoiding cluttering the document as best possible. Having your CV present information deemed most crucial to the employer is vital.
Maximizing the potential of your cover letter:
A cover letter is an extension of your CV, its used to bolster you suitability for the advertised role. Use it to elaborate more specific experiences or qualifications that would be deemed attractive to the company.
Personalize your letter:

Where possible finding the name of the recruiter and addressing the cover letter directly to them is advisable. Adding the job reference number and job title is a worthwhile addition too.

Keep a positive tone throughout:
Explain your working situation and why you are in the process of looking for new working opportunities, do not list reasons for why you are not enjoying your current position, instead highlight why you are looking for progression in your career or maybe more responsibilities.
Talk about the Company:
The research you did previously will be useful here too. Showing an interest in the companies history, sectors and business model will highlight you as a keen candidate compared to your competition for the role.
Invite further conversation:
Leave the closing of your letter with one last mention of your enthusiasm for the role and politely invite the recruiter to contact you further to set up a meeting or to ask for references.
If you are interested in discussing your future further on exploring your career opportunities further contact Spenceelooker Recruitment here.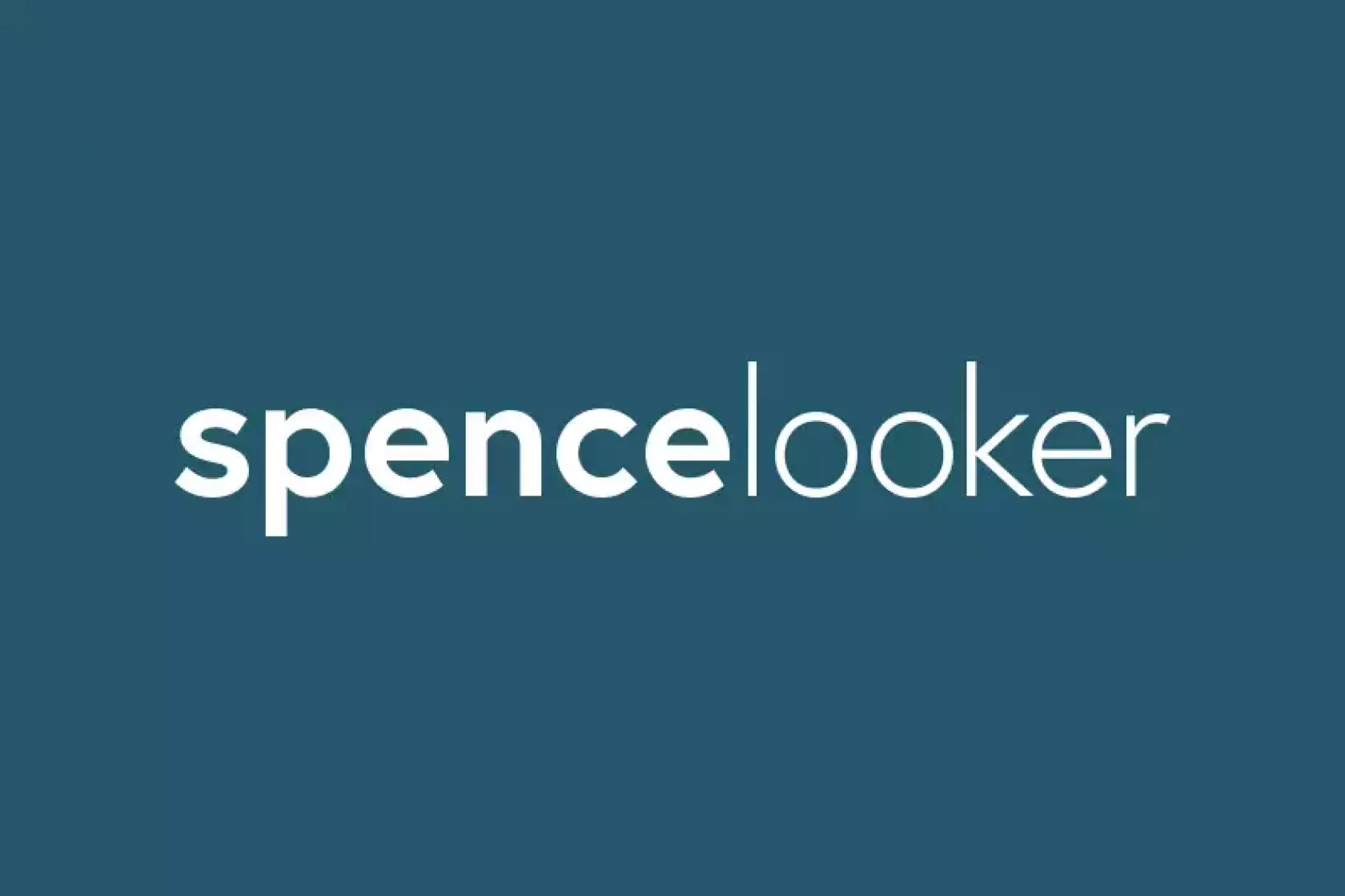 ---