A Company Update (September)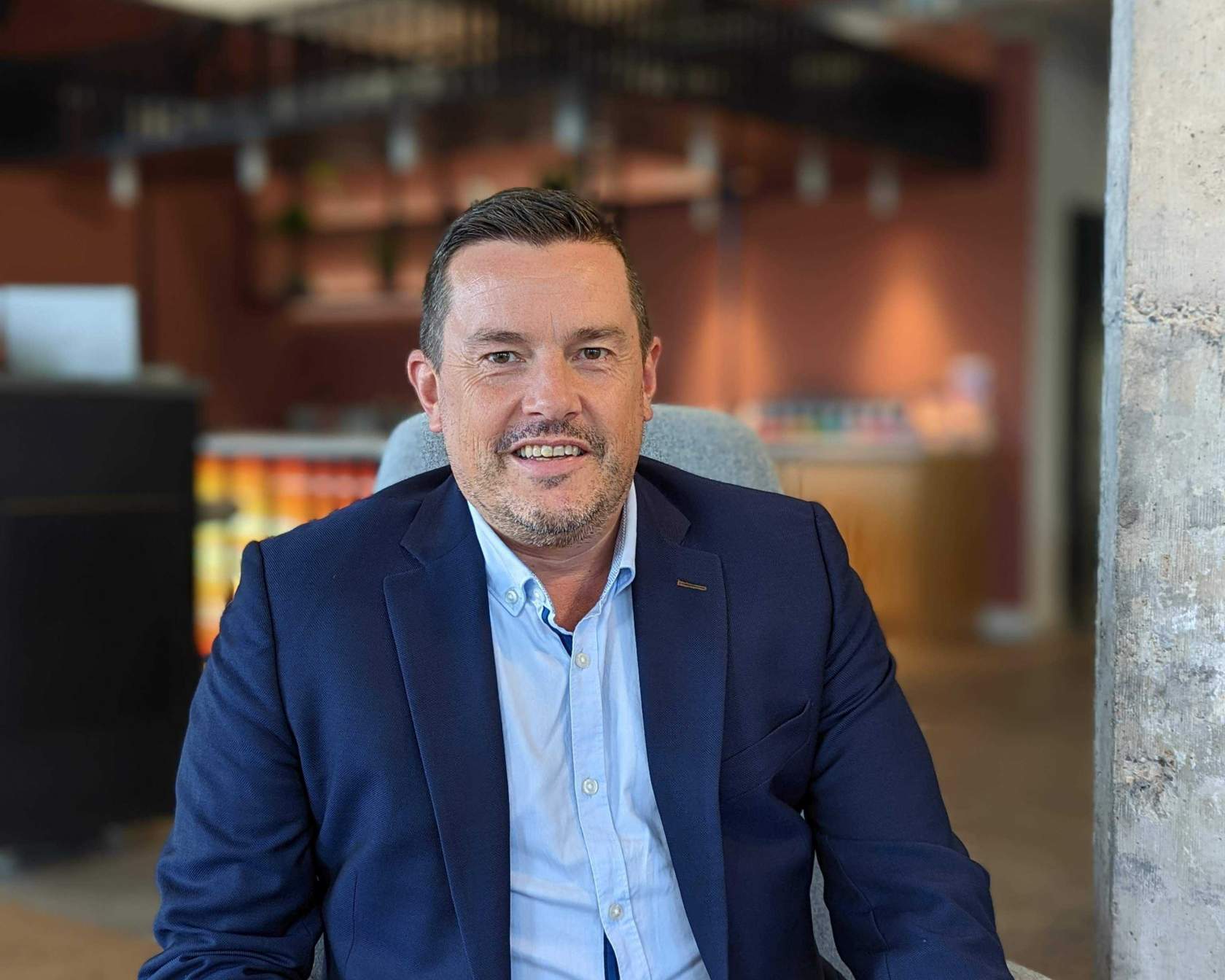 SpenceLooker Recruitment have has a rather busy year. A total online rebrand with new website and social media channels. Clients bringing the company more and more jobs and coming into a busy quarter of the year we have decided to expand our team further, we welcome Richard Williams to the company as an Associate Director who will be heading up the newly established Residential division.
Richard brings a wealth of experience to the company with previous experience with one of the leading recruitment consultancies globally before setting his own agency up and making that a success also.
Richard's main focus at SpenceLooker will be the residential property sector from the front end of acquisition and planning, through the construction teams and onto the sales and management elements.
This a very exciting acquisition for SpenceLooker Recruitment and we cannot wait to see were the arrival of Richard will take us as we plan to carry on growing and expanding further.
In other news, we are proud to announce that Kieran Woolley will be continuing within the company, originally brought in to assist with the online rebrand the decision has been made to move Kieran into a full time recruitment role, he will be beginning within General Practice with the guidance of Director David Collins. We look forward to seeing him grow into a brilliant consultant.