SpenceLooker Brand Refresh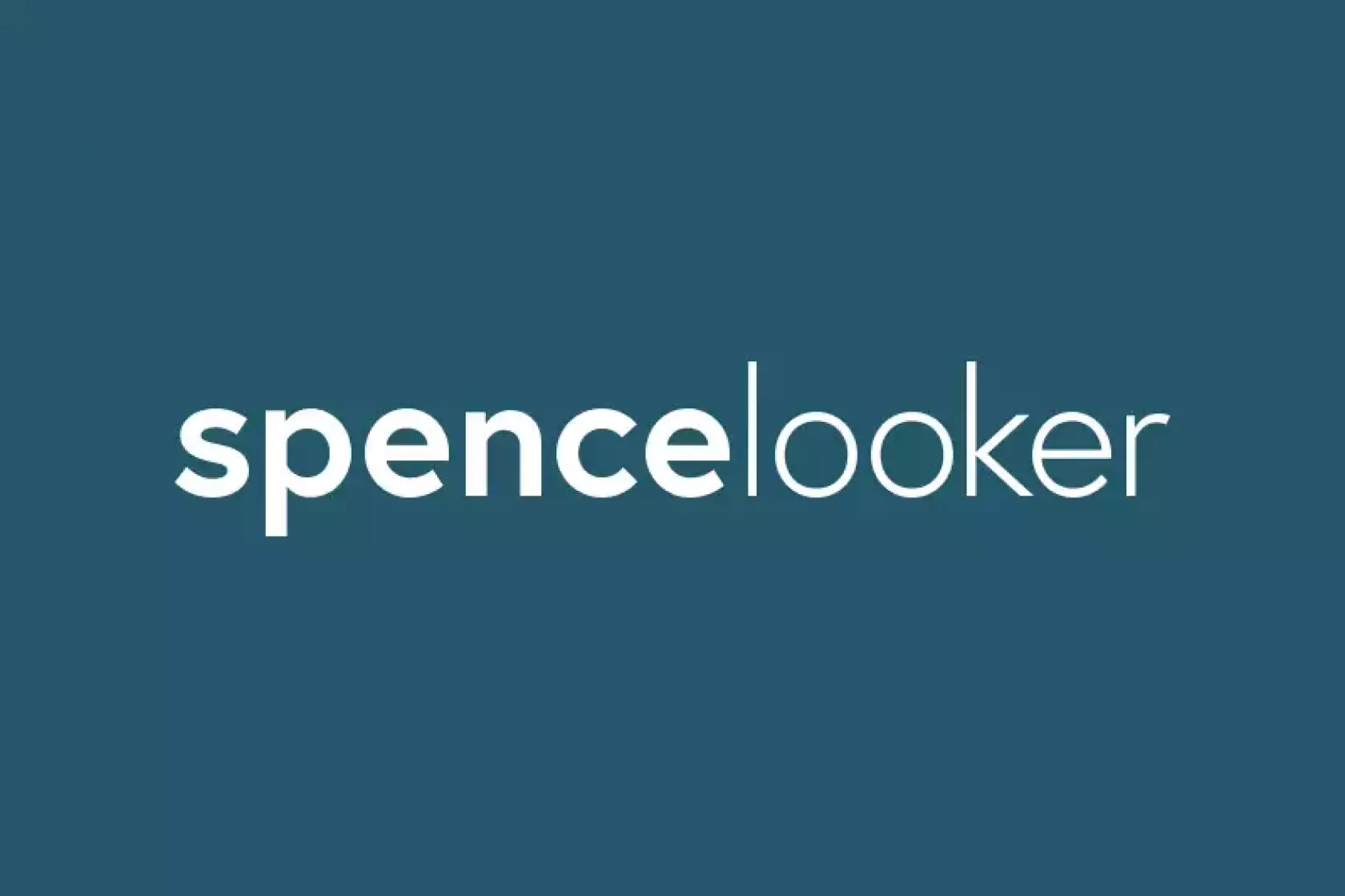 Spencelooker Recruitment are excited to announce the company are in the final phases of an online brand refresh, having brought on a Social Media Assistant in Kieran Woolley and with the help of Sunny Thinking. The companies online image will finally come into line with the modern techniques utilized in its day-to-day working routine.
With a whole new website, designed and created by Sunny Thinking and populated by Kieran as well as a whole new social media presence using both Twitter and Instagram as well as continuing its presence on LinkedIn the company will be sharing vacancies, professional advice and an insight into the companies activities such as charitable events or company meals through its channels. The company have also taken on the challenge of maintaining a blog housed within the website that will be shared across the social channels also, this will range from career advice to news articles from within the industry with a catalogue of content already in place.
This has been a huge undertaking by all involved and both Nick and David would like to thank all parties for their efforts, with this the company will continue to grow and are looking forward to sharing their growth.
We look forward to seeing where this refresh can take the company and invite you all to follow all the social platforms of the company and anyone involved with the refresh, as well as checking out any of our latest vacancies. Or you can contact the company here.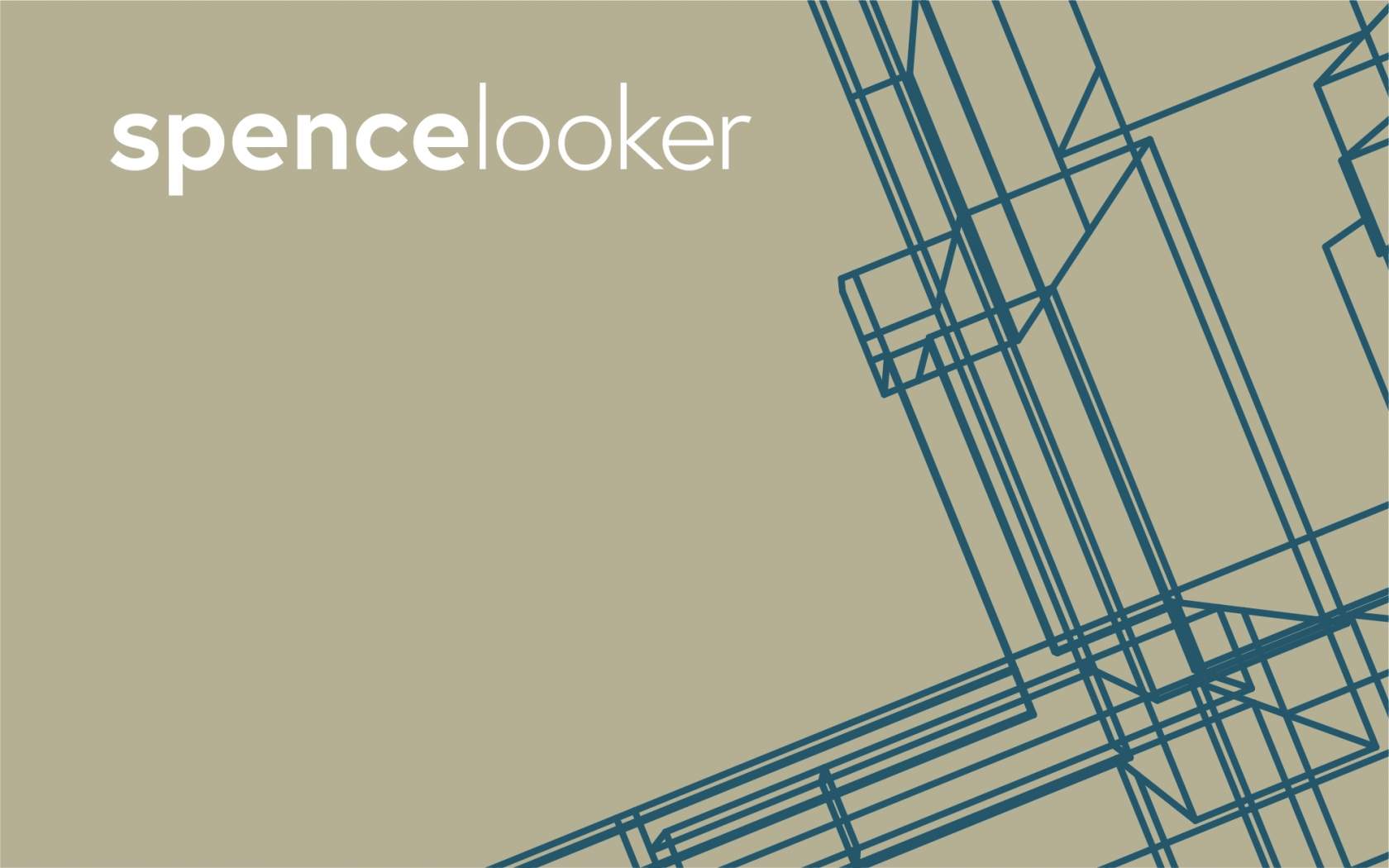 ---