Standing Tall Foundation Charity Trek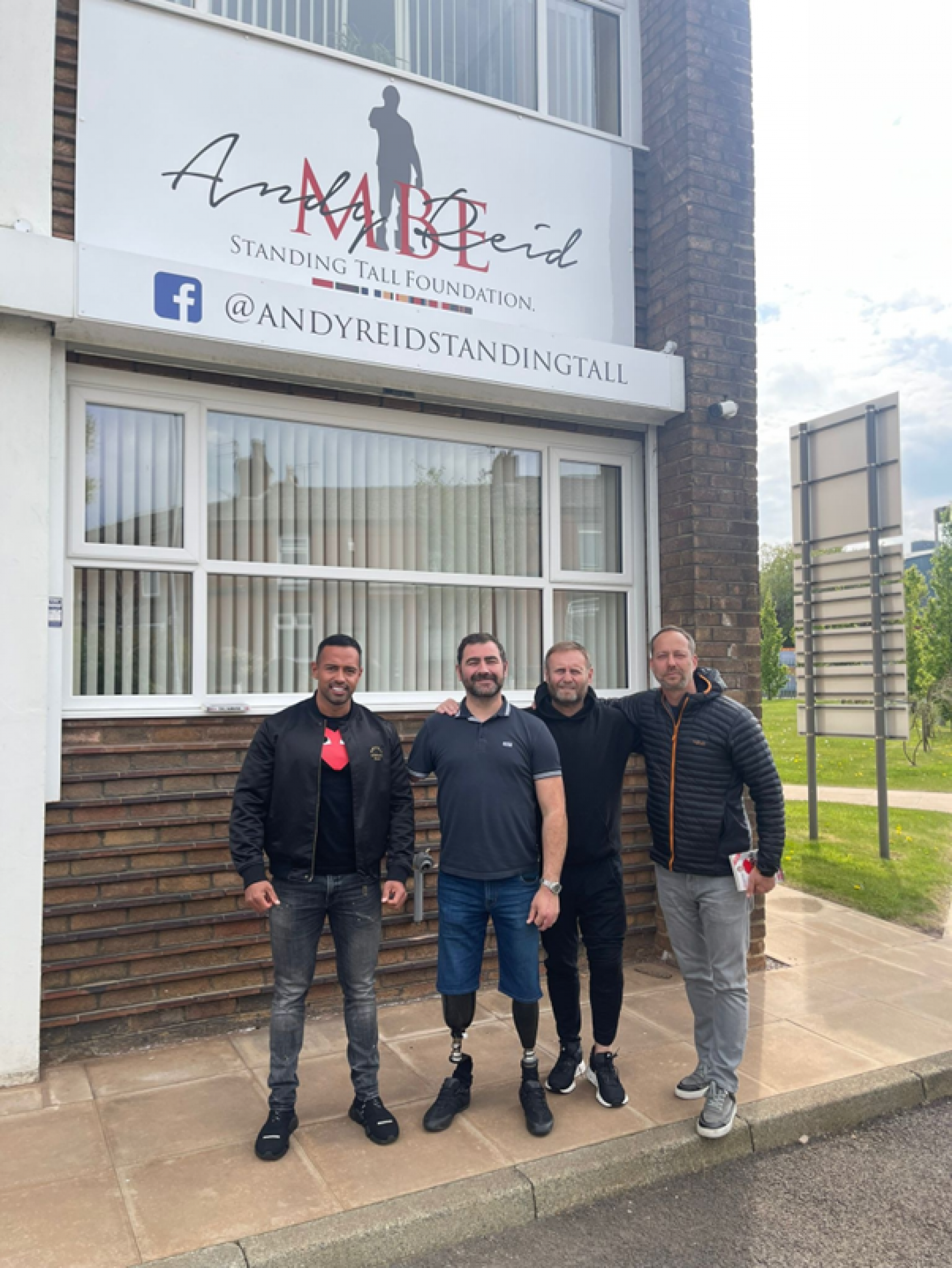 Nick Looker the Managing Director at Spencelooker is partaking in a charity trek to the Summit of Mount Blanc to raise money and awareness for the consultancy's charity partner the Standing Tall Foundation. He will be doing the walk with Gary Metcalf (Auxesia Homes) and Isaac Mendez and will be completing his trek on 26th June.
The Standing Tall Foundation was set up by Andy Reid MBE who is a former corporal in the British Army who in 2009 stepped on a Taliban improvised explosive device while on patrol in Helmand Province, Afghanistan. He was injured so badly that he believed he would not make it home but defying the odds. Within a month he was able to meet his patrol members again. Andy is a triple amputee and since his service ended, he has taken many difficult challenges in the cause to raise money and give back to the communities that support him and his family through difficult periods.
Andy set up the Standing Tall Foundation in March 2020, being during the pandemic it was probably the most difficult time to set up such a foundation, with little to no funding Andy has gone about assisting people on an individual basis from problems ranging from homelessness to attempted suicide. Most of this coming from his own pocket with each new case presenting its own set own challenges that needed to be resolved.
Since its inception the Foundation has set up structured programmes from its STF Hub in St Helens and still maintains its ability to intervene on a personal and individual level.
Andy also partakes in public speaking about his experiences both as a serviceman and since he has become a veteran and the stories he tells are both inspiring and moving. He is a true hero to any who listen to him.
Nick and everyone at Spencelooker are incredibly proud to partner and support the work that Andy and the Standing Tall Foundation are doing and this initial trek to Mount Blanc will be the beginning on a prosperous relationship between the two parties.
Nick has set up a Just Giving page if you wish to make a donation, any amount will be greatly appreciated the link for that is here: nick looker is fundraising for Standing Tall Foundation (justgiving.com)
If you wish to contact the foundation or read through their website for yourself the link for that is here: Promoting Mental and Physical Health for all - Standing Tall Foundation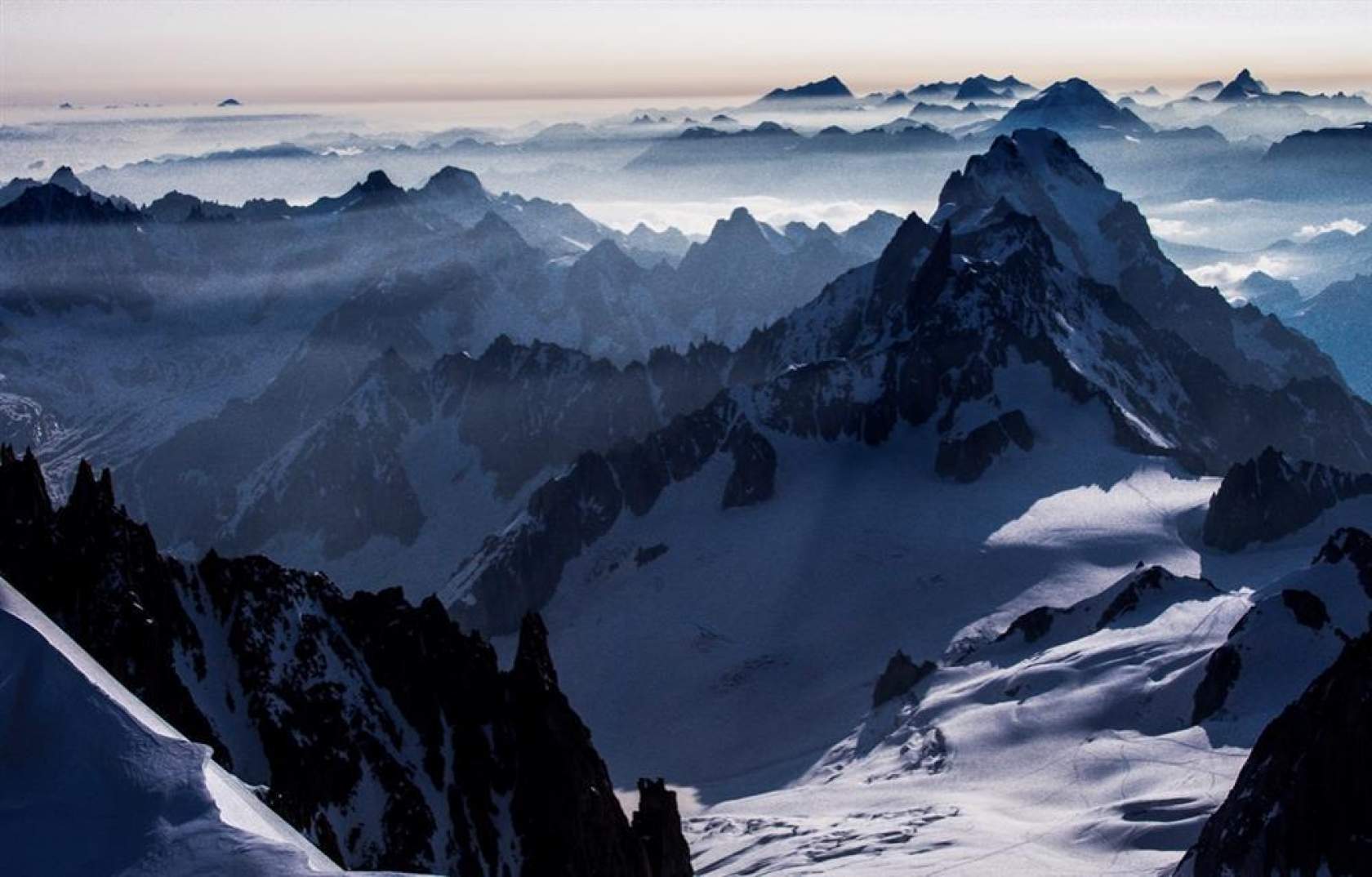 ---